Bernie Zinck Bio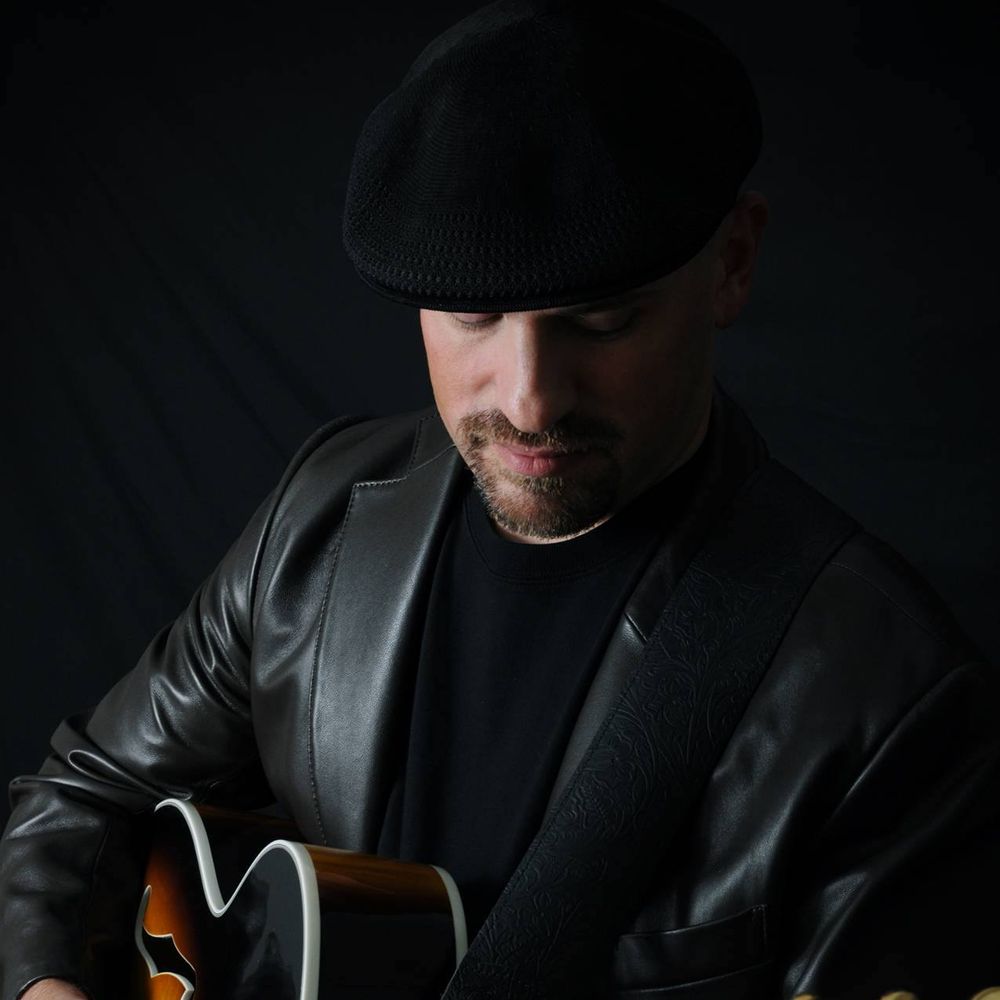 Bernie Zinck
Bernie has been playing music since he was 8 years old. Primarily a guitarist, Bernie studied guitar at the prestigious Musicians Institute in Hollywood California. During his time in Hollywood, he had the opportunity to learn from such guitarists as Kirk Hammett ( Metallica ), Steve Vai, Joe Diorio, Tommy Tedesco, and Scott Henderson, just to name a few.
After graduation, Bernie returned home to the Annapolis Valley and started a thriving private teaching career, which to date, spans over 20 years. In his teaching studio, Bernie offers instruction in guitar, bass, drums, mandolin, banjo, ukulele, theory and ear training.
Over the years, Bernie has played in many bands, varying from small to very large, and varying in styles from rock, jazz, funk, soul, R&B, country, folk, metal, and more. Currently, Bernie has 4 musical projects on the go. The 1st as a solo performer, the 2nd as guitarist/vocalist in "The Melberns", the 3rd as guitarist/vocalist in "The Bernie Zinck Band" and the 4th as bandleader/vocalist/bassist for the 15 piece blues/funk/rock/soul/R&B dance band "Bluesmobile".
As a songwriter and producer, Bernie has had his music featured on TV shows such as Sony/Lifetime's "The Lizzie Borden Chronicles" and NBC's hit show "Chicago Fire".